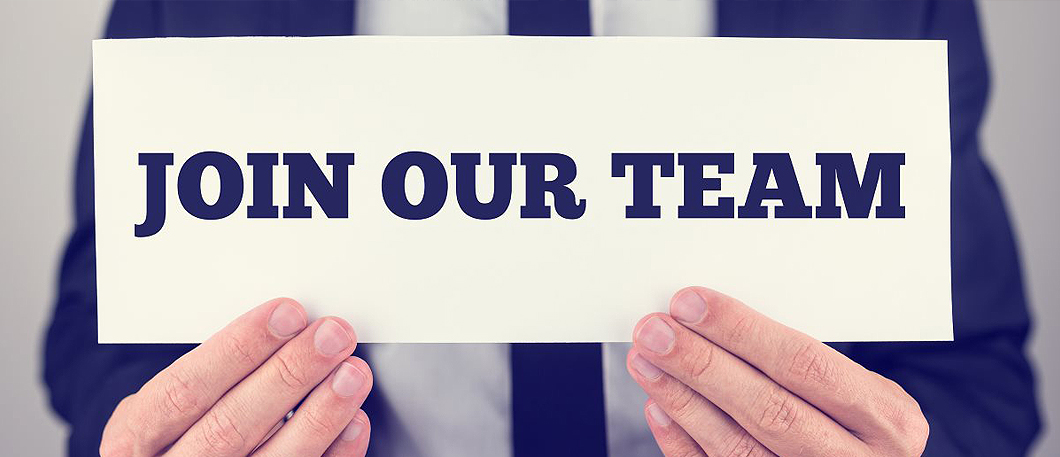 We are currently looking for a handyman to join our growing team on a self employed basis
Skills we are currently looking for are :
Able to install laminate flooring
Able to put up coving
Able to install skirting boards
If you have these skills please contact us as ASAP.
New caravan park contract in the Thanet area so must be local.
Must also drive and have own tools.
Immediate start
Call NOW on 07544 792604
or email us at info@kenthandymansercie.co.uk