Our team of expert kitchen fitters have a vast number of years' experience.
Each contract is treated on an individual basis and will meet the highest standards on the market, to achieve client satisfaction.
We work with number national suppliers so the range of products at our disposal is extensive and very competitively priced.
We will completely refurbish your kitchen from start to finish including all tiling, painting, plumbing and carpentry.From ripping out the old, installing of new and disposing of all your rubbish to leave you with a totally clean professional job.
Call us now to arrange a visit and a FREE estimate on 07544792604. Or email us through our contact form by clicking here.
we have accounts with top branded kitchen suppliers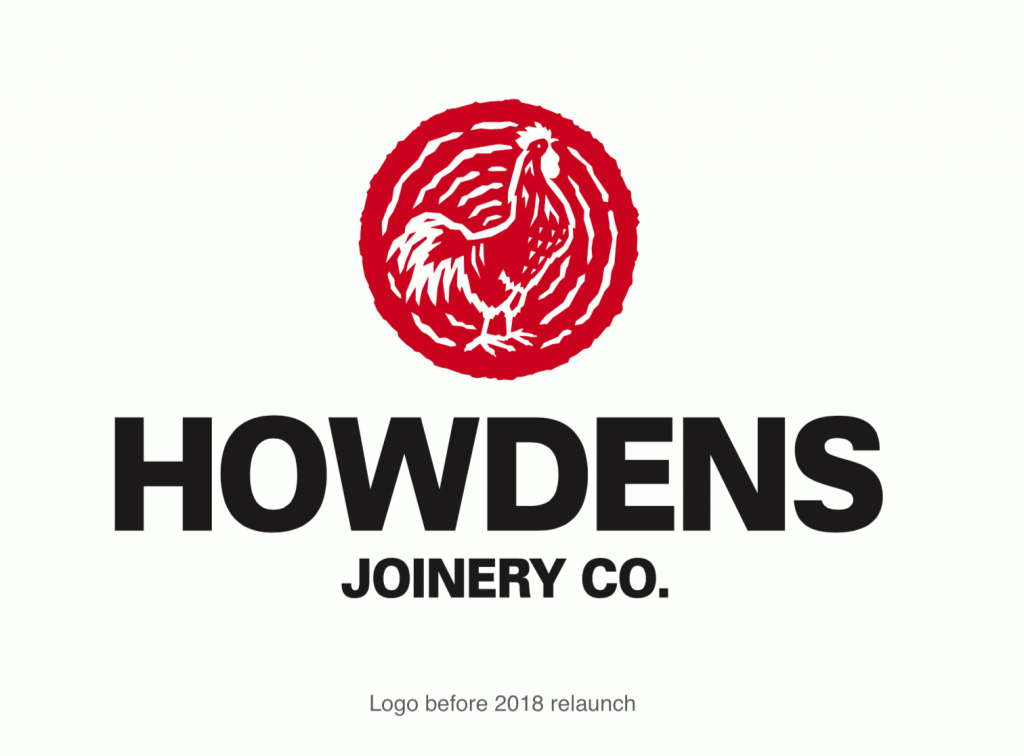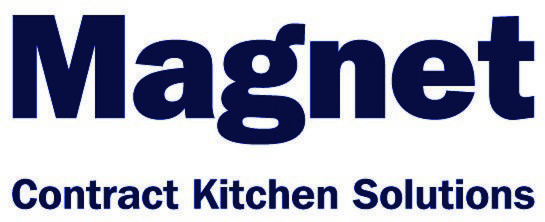 CONTACT US TODAY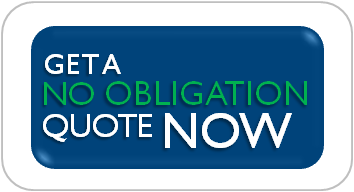 Click HERE to view our full Service list