Whether undertaking new building projects, enhancing or preserving an existing asset, Kent Handyman Service is able to provide the necessary expertise, creativity, skills and support to seek the best possible solutions, and deliver high quality results with cost savings.
Building
Brickwork
Driveways
Drop Kerb's
Extensions
General Building
Guttering
Patios
Plastering
Rendering
Re-Pointing
Replace ceiling roses
Stud Walls
Walls
CONTACT US TODAY
Please Note : If there is anything you need doing that is not on our list please contact us. Chances are we can help as our website lists are just a guide of what we offer.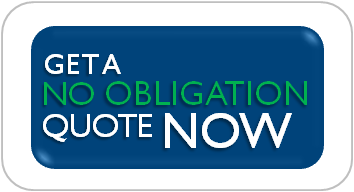 Click HERE to view our full Service list